Collision and Auto Repair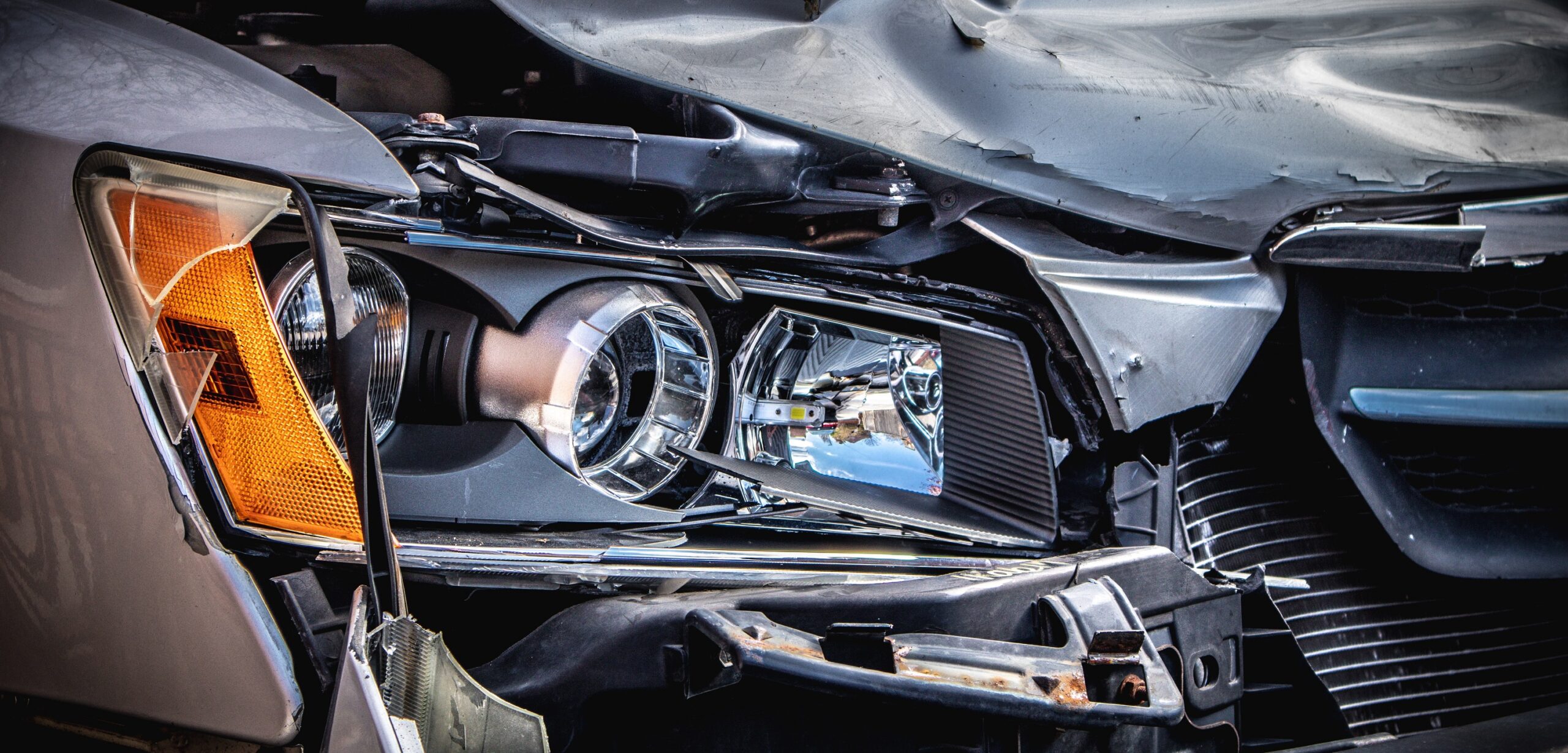 Automotive Glass Replacement & Repair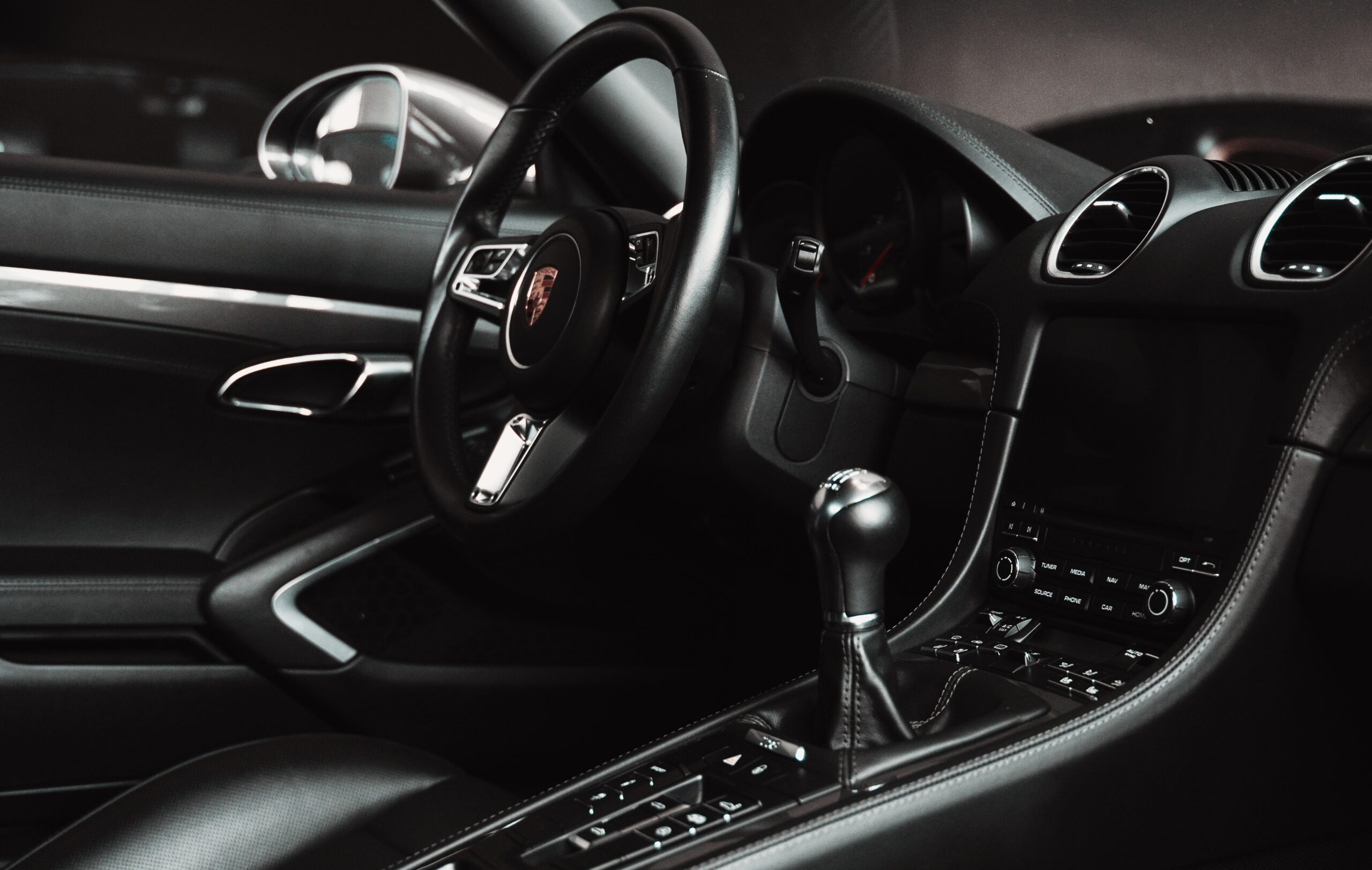 Call to schedule an appointment today!
Auto Crafters offers a Comprehensive auto body repair Services. Auto crafters is dedicated to customer service for your peace of mind, and can help when setting up your claim. We understand that you have a choice when selecting your auto body repair shop, and will follow up with your insurance company to make things easier and ensure the right choices for your car. We offer comprehensive repair services from repairing minor dents and dings to restoring your entire vehicle to pre-accident condition. Our repair services include the latest collision repair technology and expert technicians with advanced industry-recognized training. Our shop features state-of-the art Unibody and frame repair Equipment as well as expert painting, so you can rest assure your car will be fixed quickly and hassle-free.
Auto Crafters offers Cosmetic car repairs. This can include fixing scratches, door dings, dent, scrapes, or damage that's localized in a way that does not affect how your vehicle runs. While Cosmetic damage may not seem pressing, it can get worse over time and affect the value of the vehicle. Feel free to stop in and receive a free estimate on your vehicle
Automotive Glass Replacement
At Auto Crafters we understand that your vehicles windshield is a vital safety component of your car. If you have been in the unfortunate position of having a stray rock or debris jump up and crack your windshield you are probably wondering if it can be repaired or if you have to replace the whole windshield. ls repair or replacement the best option for your cracked or broken windshield? Stop in to our shop and we can asses the damage with you and advice you on the best way to approach the situation. Our shop Specialized in auto glass repair and replacement including vehicle windshields, auto door glass, and auto glass chips. Our auto glass replacement techs are trained in methods on how to install your windshield properly, and they are up to date with training on the newest models. Our office staff can also help you navigate your insurance auto glass claims when you come in.
Forget about faceless online stores that hide behind hard-to-find information. Here at Auto Crafters serving our customers is our number one priority. With our knowledgeable staff we can help you find the right product for your needs. We carry the leading brands in suv, car and truck accessories. We also stand behind every one of our products with the best customer service anywhere. Our technicians are trained and experienced with all aspects of our installation process. We also know your time is valuable. That's why from the time you come in for a quote to the time of scheduling your appointment, we work diligently and efficiently to get the job done right the first time.
1710 E. M-21
Owosso, MI 48867